Stand Out on the Web

Share your business with an impressive, yet minimal presentation. Let your customers understand your web presence through elegance and clarity.
Lebnensbereiche Interessengebiete
eine Auwahl
---
Latest Blog Post
Now Open For Business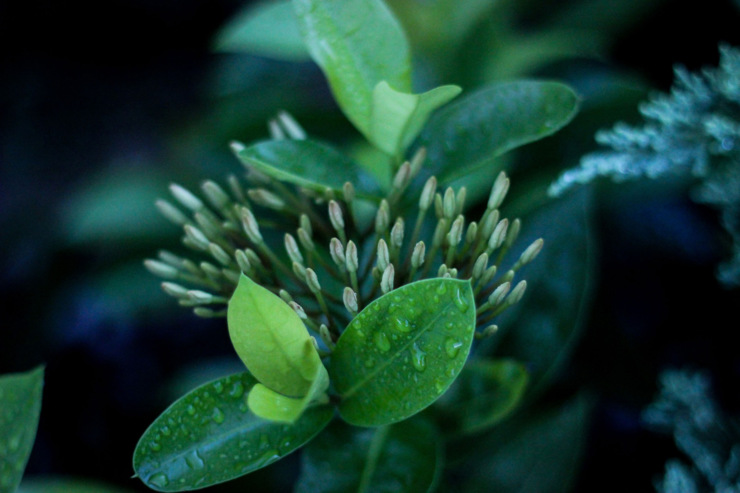 Pellentesque ultricies ligula vel neque dictum, eu mollis tortor adipiscing. Etiam congue, est vel tincidunt vestibulum, nunc nunc porta nulla, at adipiscing neque tellus quis urna. Quisque dignissim neque a ipsum sodales, mattis aliquam ante dictum.
We specialize in making your concepts a reality.
Sed cursus facilisis dignissim. Aliquam rhoncus enim et pellentesque varius. Nulla sodales nibh lorem, sit amet imperdiet arcu commodo sit amet. Mauris sed scelerisque nisl. Ut auctor ipsum tellus, vel viverra massa elementum sit amet.
Sed adipiscing tempus sem eu molestie. Aenean laoreet pretium ante vitae ultrices. Aenean eu gravida magna, vel aliquet magna. In auctor convallis gravida.